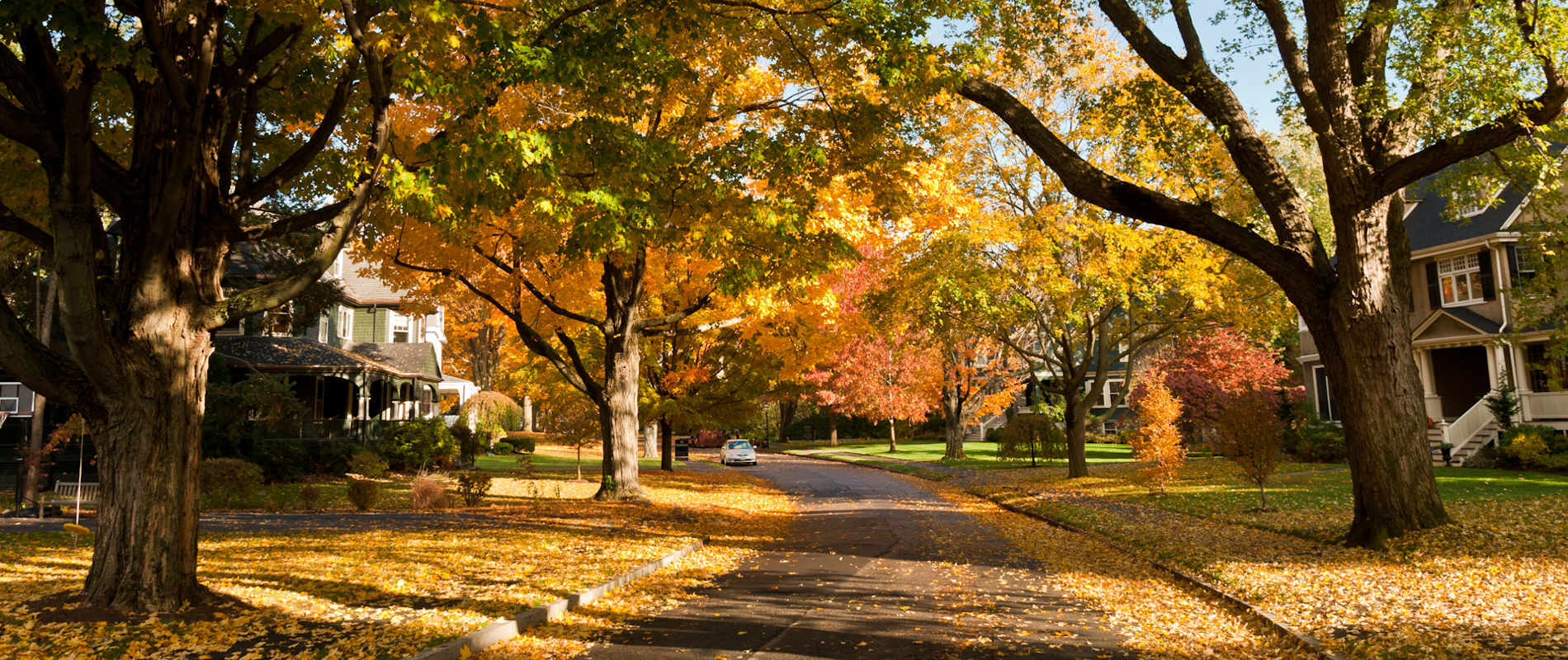 Swedesboro and South Jersey Realtor
Welcome to ScottKompa.com, your one-stop source for Swedesboro Realtors and Southern New Jersey real estate.
If you are thinking of moving to South Jersey perhaps even Swedesboro, Woolwich, Mullica Hill, and the anywhere in the South Jersey area, you will fare better if you work with a local expert Swedesboro realtor. You can use our interactive map search, to find homes for sale in South Jersey, Pennsylvania, and Delaware. The Scott Kompa Group has assembled the area's best Realtors. We continually train our real estate agents to be the best Realtor in taking care of our clients. We represent South Jersey's finest properties with exceptional skill using the most innovative up-to-the-minute technologies. Look at our listings to see our 3D virtual tours, video tours and professional HDR photographs. We offer ultimate privacy and security, speed, and efficiency. Our years of full-time experience have given us a clear understanding of the mindset of home buyers and sellers and a thorough understanding of the regional marketplace. Do not forget to check our our BLOG for even more information on South Jersey.
Search All of the Homes for Sale and Explore Cities and Neighborhoods
Beach House at the Jersey Shore
Is your Realtor not getting your offer accepted? Let us explain how we get 68% of all of our offers accepted. As local realtors, we get our buyer's offers accepted at the lowest price. Contact us and we will share our winning strategy. We are here to help you.
When you say, sell my home fast, contact the Scott Kompa Group of top Realtors.